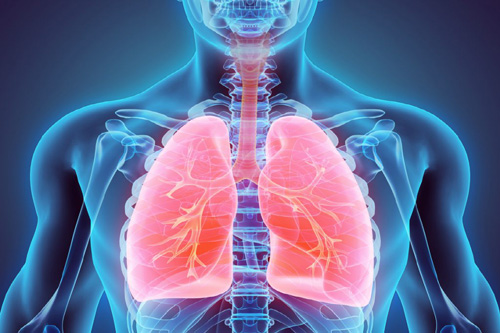 The Department of Pulmonology and chest diseases at IIMT Lifeline Hospital, Meerut offers management of acute and chronic lung diseases by a team of highly trained and experienced physicians. They provide treatment in the outpatient setting, as well as inpatients and those in intensive care units (ICU).
The consultants perform bronchoscopies for both diagnostic and therapeutic purposes which are mostly done in emergency room or in the ICU.


The consultants are experienced in the management of chronic diseases like Chronic Obstructive Pulmonary Disease (COPD), allergies, asthma and tuberculosis. They manage patients with malignancies of the lung along with the surgeons and oncologists. The pulmonary function testing and imaging methodology like CT (Computed Tomography) help the consultants arrive at accurate diagnosis and improve treatment of complex lung diseases.